Market: Injection Molders & Other Plastics Processors
3D Printed Parts for
Plastic Injection Molders:
Parts

Prototypes

Samples

Tooling/Molds

Short-run Parts


Rapid Tooling
Common Materials for
3D Printed Parts:
Polypropylene (PP)


Polyethylene (PE)

Polyethylene Terephthalate (PET/PETG)

Nylon (smooth finishes)


Reinforced Materials (carbon, glass)




Flexible filaments (TPE, TPC)
Plastics Processors
We Serve:

Injection Molders

Blow Molders



Roto Molders

Custom Injection Molders

Captive OEMs

Profit with Industrial 3D Printing
3D printing has moved beyond simple prototyping. Production run parts and molds are possible with many open platform and customized printers built specifically for plastics processors. Short runs, rapid prototypes and variations of parts can be made affordably and quickly. That means more profits for you and real savings for your customers when you offer them 3D printing services. Even short-run production can be profitable with 3D printing. Trust M. Holland's expert consulting services to help you get started or optimize 3D printers you may have already invested in. M. Holland's deep experience with plastic injection molders makes us an ideal choice for 3D printing.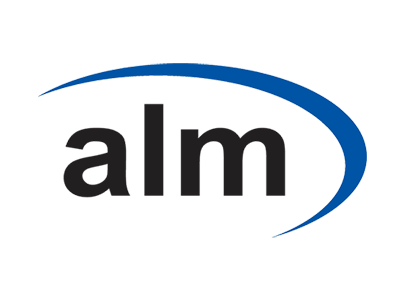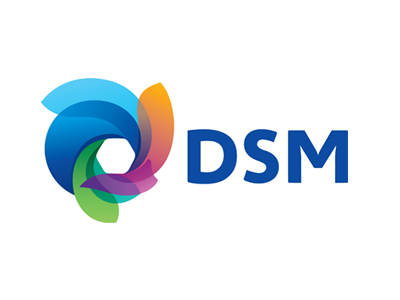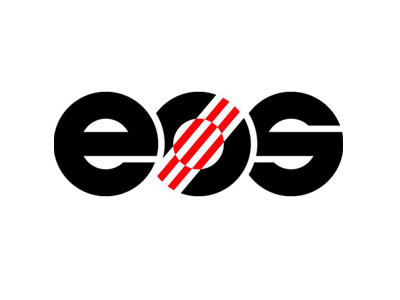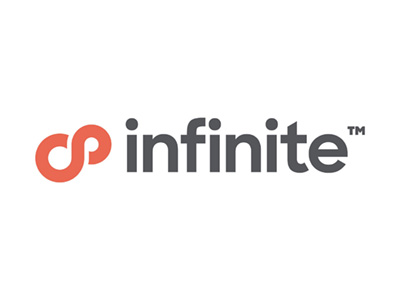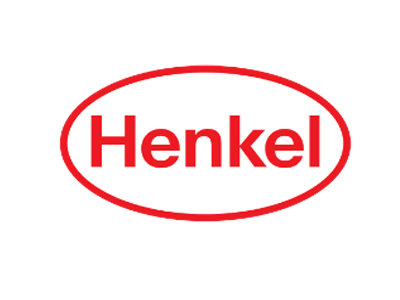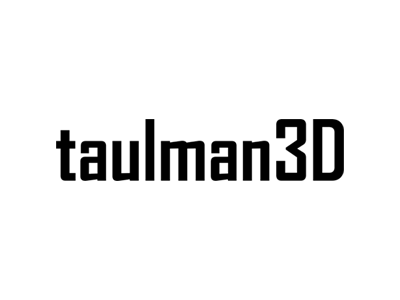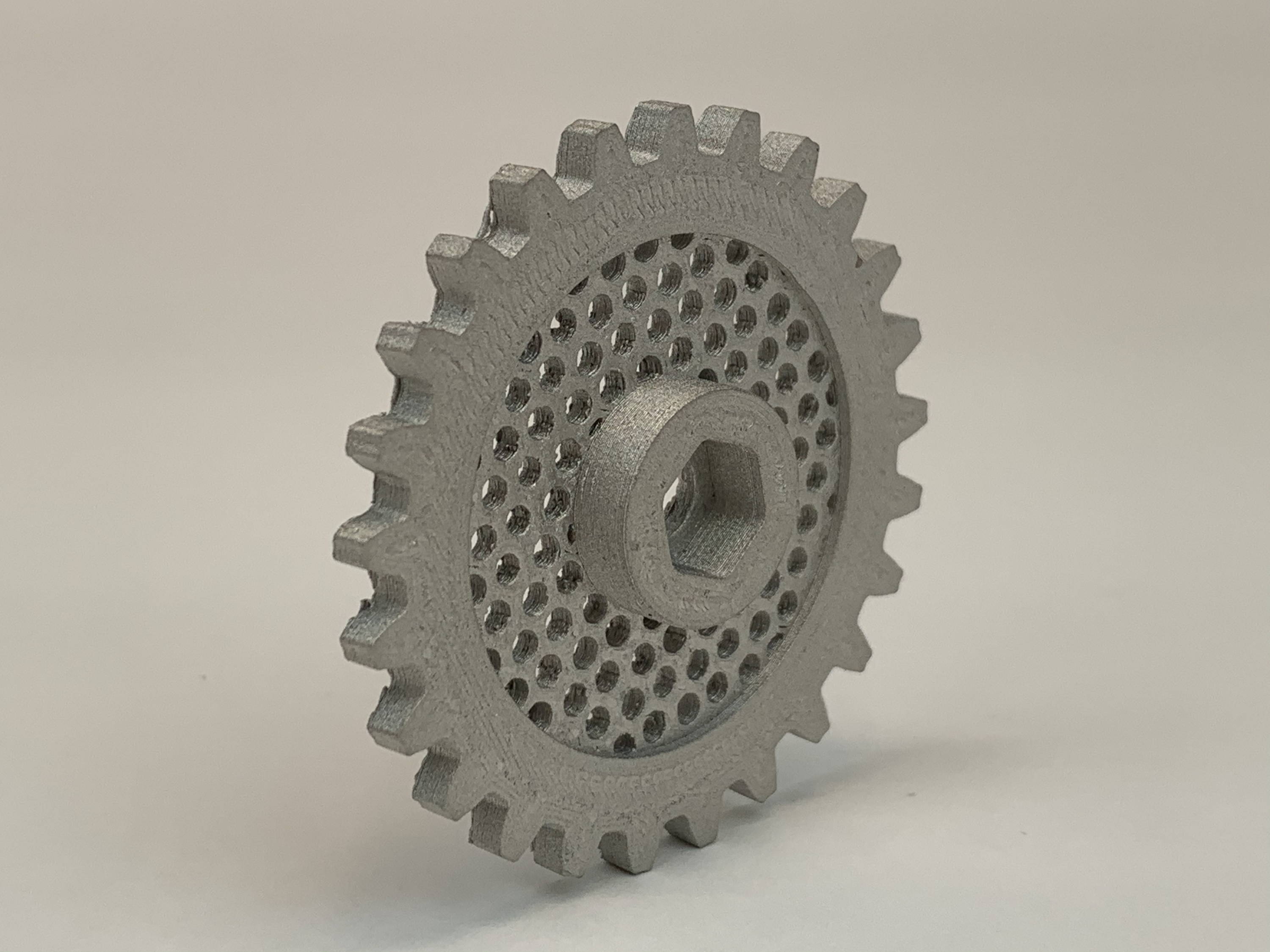 Do You Have a Partner for 3D Printing?
Sorting through the numerous 3D printers and materials available can be overwhelming. Partner with M. Holland for assistance with incorporating 3D printing into your product offering. We'll help get you to the right solution, faster. Contact us to inquire about building in-house 3D printing capabilities at your facility or outsourcing it to our 3D Parts Lab as an extension of your services.
3D Printing Consulting ● Open Platform & Custom Printers