Contact Haleyanne Freedman
MARKET MANAGER AND ENGINEERING CONSULTANT
M. HOLLAND 3D PRINTING GROUP
Speaker & Instructor on Additive Manufacturing and Industrial Production
Machine Tool Manufacturer Experience, Injection Molding Experience, Consultant and Self-Proclaimed 3D Printing Nerd
Board Member, Women in Manufacturing; Board Member, SPE Additive Manufacturing TIG; Active in Local Industrial Mfg Associations and 3D User Groups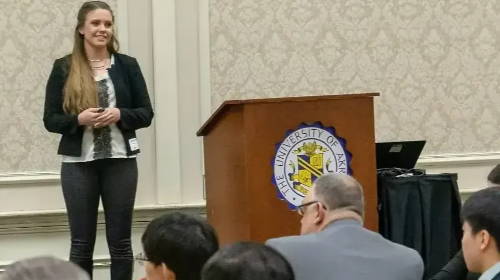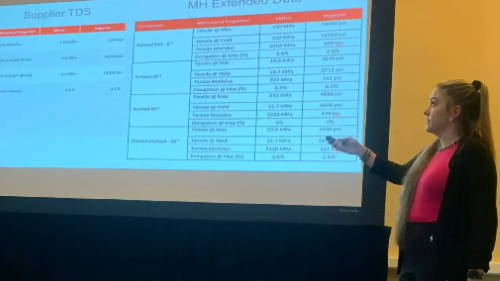 About Haleyanne and the 3D Printing Group
Haleyanne Freedman is an asset for any industrial manufacturer who wants to explore production, innovation and savings with additive manufacturing (AM).  
At M. Holland, she has proven instrumental to customers regarding how to optimize AM, including: printer selection, workflow, innovative ideas in prototyping and tooling, custom tooling, materials selection, design improvements, and achieving overall savings and leaps in innovation. Prior to her role at M. Holland, Haleyanne worked as the lead 3D engineer for a machine tool maker.
Over the last 4 years, Haleyanne has bolstered her team with 3D experts, engineers and lab technicians who share her passion.
What can Haleyanne and the 3D team do for you?
> Advising and mid-size maker of automotive mats on overall solutions including advising on an alternative solution that saved over $3M and drastically reduced materials cost.
> Consulting with a Fortune 100 manufacturer and creating a solution for faster prototyping using a system for in-house 3D printers and enhancing their workflow.
> Application development with tool & die shops, discussing how applications can be produced using additive manufacturing.
Product innovators from all types of industries including automotive and consumer goods have partnered with M. Holland on how to incorporate Additive Manufacturing for their applications.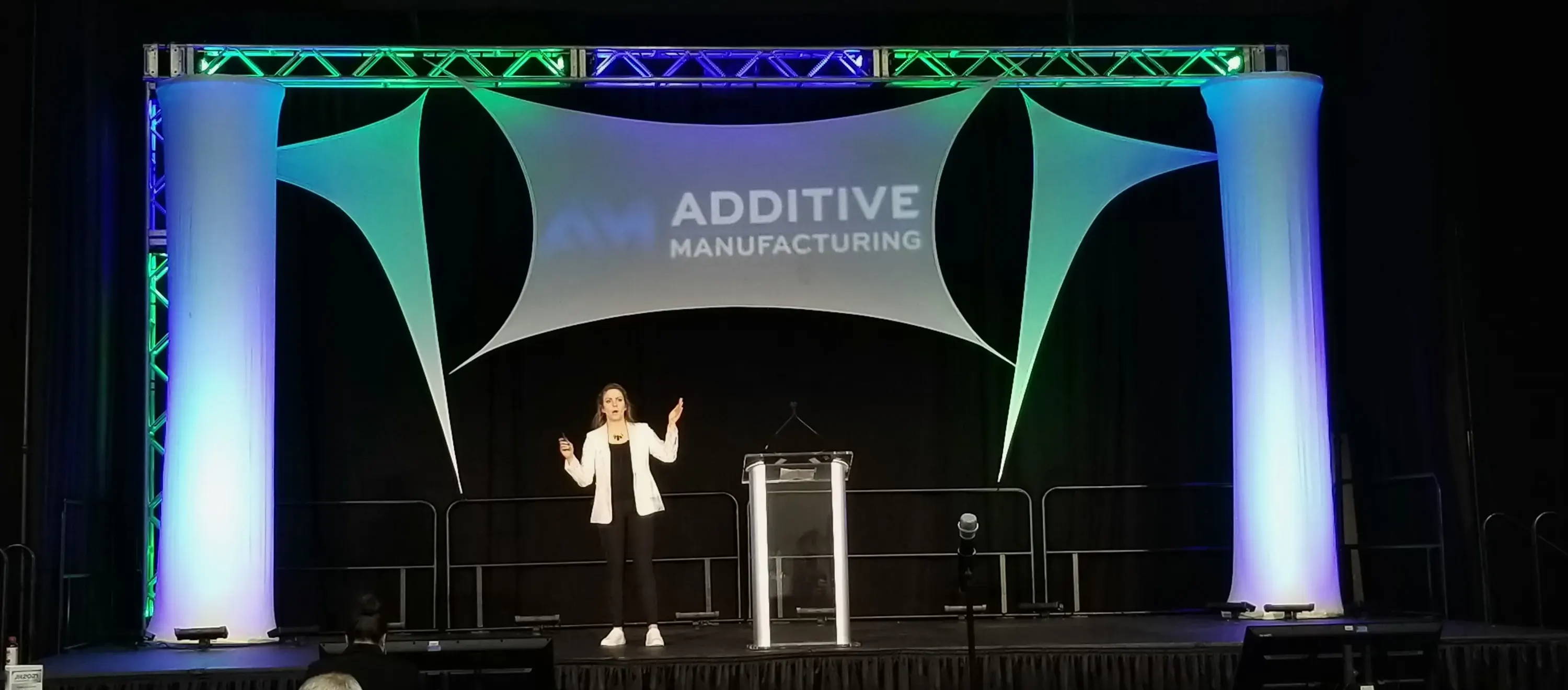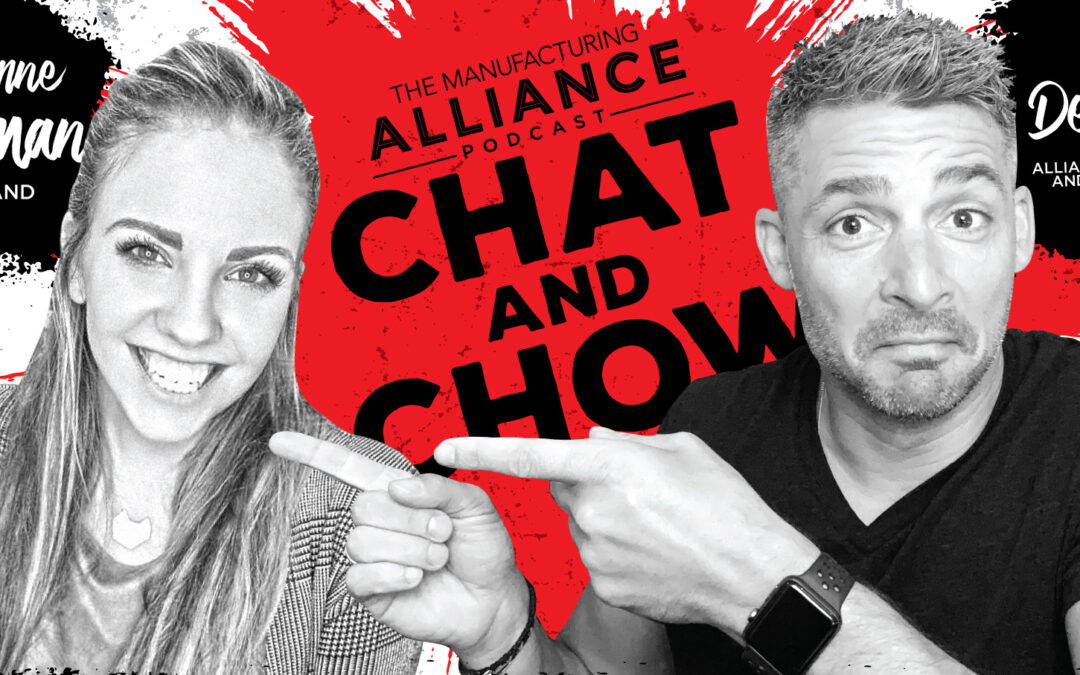 Speaking Events & Topics: Past and Future
2021 Speaking Events & Attended Shows
June 5 AMUG User Group Annual Conference in Orlando, FL. Presentation: Open Platform Advantages and Challenges to 3D Adoption
June 22-24 Polymers in Cables, Virtual Expo
August 10-12 MD&M West in Anaheim, CA
September 13-15 Rapid + TCT in Chicago, IL
Sept 21-23 Plastics Caps & Closures, Virtual. Presentation: Open Platform Advantages and 3D Printing for the Caps & Closures Market
Oct 12-14 Additive Manufacturing in Cincinnati, Ohio. Presentation: Open Platform Advantages and Challenges to 3D Adoption by Injection Molders
November 2-4 SPCEE Automotive Composites in Novi, MI. Presentation: 3D Adoption for Automotive Components
November 15-18 Formnext in Frankfurt, Germany
2022 Speaking Events
January 18-20 Virtual TIPE 3D Printing and Wi3D Women in 3D
March 16-17 New! Injection Molding Expo in Detroit, Michigan- Moved to May 26-27
April 3 AMUG (Additive Manufacturing Users Group) in Chicago, IL
June 14-15   ANTEC 2022 Plastec South in Charlotte, NC